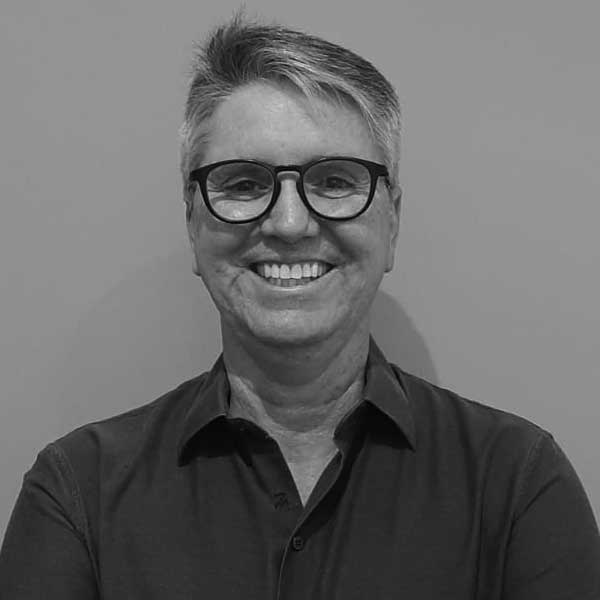 He works in the technical area of media from 1988 until 2021 at DPZ and DPZ&T, where he directed the Media Research area, participated in the implementation and also directed the Telefônica Vivo Coordinating Agency at DPZ&T from 2012 to 2018.
In September 2021, he transferred to the Galeria agency, where he is director of Media Research and Insights, and director of Itaú's Media Center.
One of media professionals most recognized in Brazil for his technical and analytical capacity.
He has been Chairman of the ABAP-Redes Committee since 2016, VP of the Technical Committee of Grupo de Mídia / SP, Chairman of the OOH Committee of IVC, and a member of the Technical Committee of Media of CENP