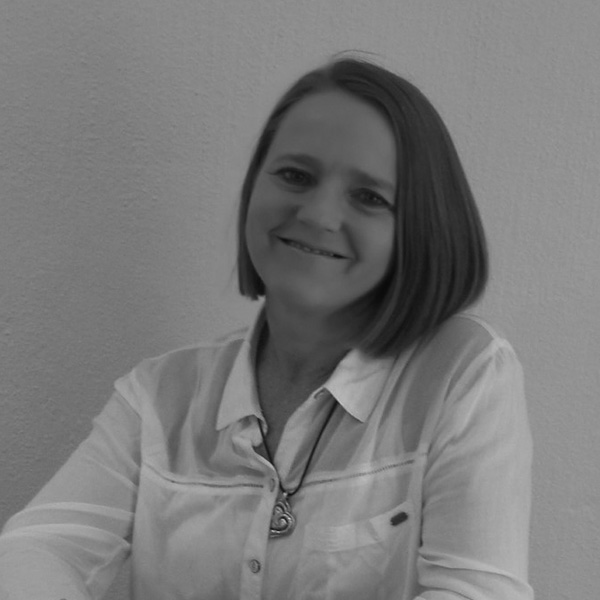 Media research specialist with 30 years' experience in media agency, adsales and audience measurement with specialties in Return Path Data, Pay TV and online panels.
Active for many years in industry groups and governance, serving on JICs, technical committees and forums.
Headed up the Research initiatives of DStv Media Sales and Multichoice, across sub Saharan Africa.
Bachelors degree in Social Science (Market research and Economics) Pietermaritzburg South Africa.
Experience in conducting in-depth sampling audits to test compliance to randomisation rules, as well as in ad spend verification systems.
Audience measurement auditing and quality control reviews – TV, radio, Return Path, Print, Establishment Surveys
Facilitation of procurement projects for online measurement, OOH, Television.
She is now a consultant based in Johannesburg working primarily with 3M3A a global media auditing consultancy a well as on a variety of South African and African initiatives.