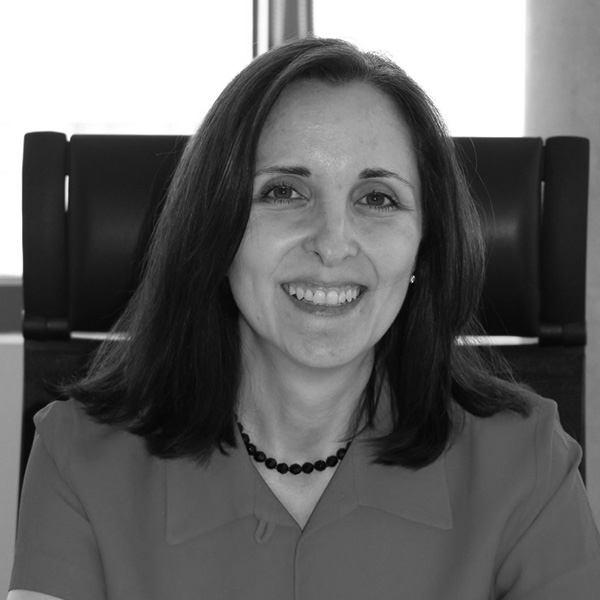 With a postgraduate in Mathematics and Computer Sciences Mata has developed her career in market, media research and advertising measurement.
Following a stint at Nielsen as an econometritian and working the last 20 years in a variety of positions at at both Carat and Dentsu groups, she has found herself immersed at the intersection of media, research and data. She currently leads the systems and automation Hub for the Dentsu Group in Spain.
Marta is active in many industry committees including the Kantar Users Committee and a board member of AIMC, the Spanish Media Research Association.