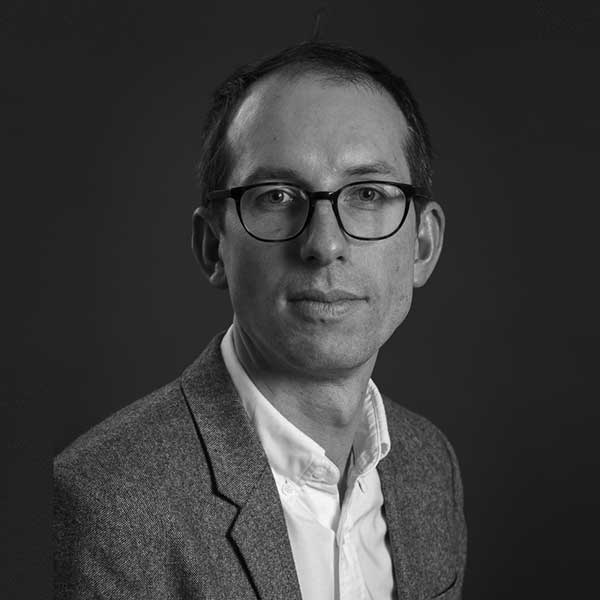 Matt is a WFA director and global practice lead in the areas of media and digital marketing.
Matt's responsibilities include formulating some of WFA's most powerful leadership pieces, setting the agenda for discussion in client-only forums and pushing the global industry to act responsibly and in respect of the clients who ultimately fund the ecosystem. Matt is also responsible for WFA's cross-media measurement work, including the collaborative, common component 'Halo' programme.
Prior to joining WFA, Matt spent many years working for media consultancies, media auditors and media agencies in London.