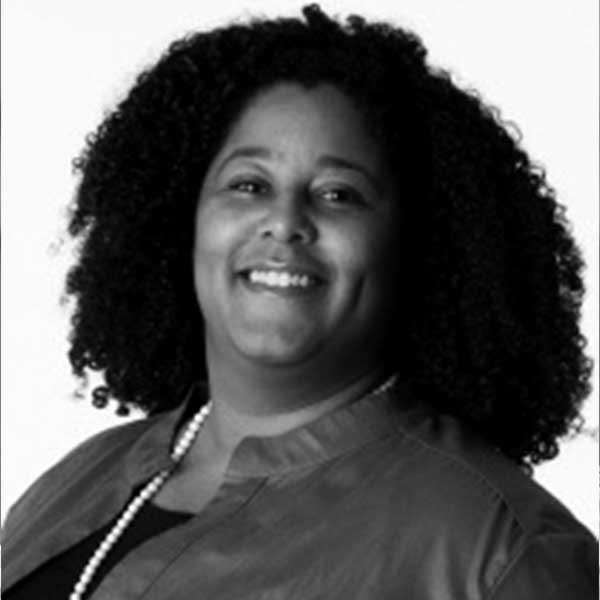 Nathalie Bordes joined the ANA in April 2021 as EVP of Measurement for Marketers. In this role, she is responsible for developing the ANA's measurement for markets product and service portfolio with a particular focus on the ANA's Cross Media Measurement Initiative.
Previously, Nathalie served as SVP of Data & Insights for ViacomCBS Streaming and CBS Digital Media properties. Nathalie oversaw the analytics data supply chain, including data collection, engineering, insights and analytics innovation for Paramount+, Pluto TV, CBS Entertainment Digital, CBS News Digital/CBSN and CBS Sports Digital.
Prior to joining ViacomCBS and CBS Interactive, Nathalie was Senior Director of Emerging Platforms Research at ESPN, responsible for managing the multimedia ad sales research team. Nathalie's former roles also include Ad Sales Research Director at The Wall Street Journal, where she led the Cross Platform and Digital Research department.
A strategic and engaging senior executive, Nathalie has more than 20 years of experience in cross platform analytics, business intelligence and research. She has successfully built and led data insights groups and ad sales research teams. Her deep industry knowledge spans the full media spectrum across print, digital, TV and streaming.
Nathalie is a longstanding member of the MRC Digital Committee, serving as the committee's chair from 2019-2020. She also enjoys growing her industry network and mentoring young professionals.
A native of Germany, Nathalie graduated with a degree in Business Administration from VWA Hessische Verwaltungs- und Wirtschaftsakademie in Frankfurt, Germany. Following graduation, she worked for Dow Jones in Frankfurt until transferring to their New York headquarters in 2004.