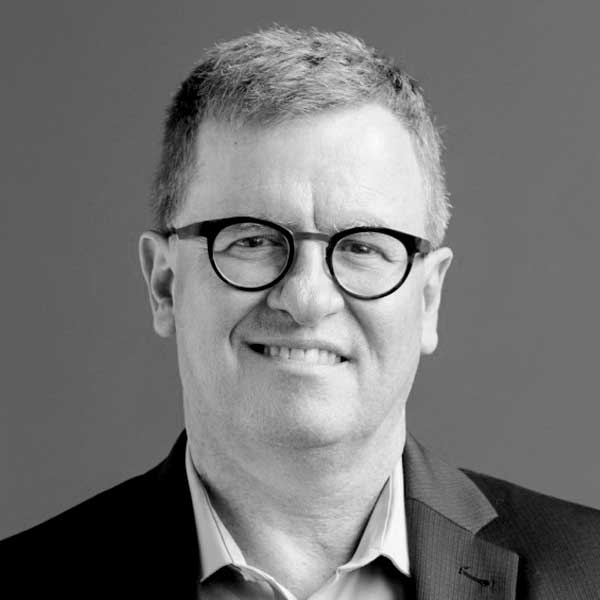 As President and CEO, Neil McEneaney has been pivotal in the modernization of Numeris, through the development and implementation of cross media audience measurement in Canada. Neil's focus is on meeting the media industry's need for stronger audience measurement necessary to better understand changing audience and consumer behaviors in a highly dynamic and evolving media industry.
Neil has 29 years of media experience, leading the strategic and business operations of various organizations. In his former role as Chief Business Officer at CBC, his portfolio included overseeing the performance of Strategy, Digital, Sports, Media Operations & Technology, Competitive Analysis, and Finance. Prior to that, he held the role of CBC Interim Executive Vice-President, English Services, responsible for English Radio & Audio, Television and Digital operations across Canada.
Neil is a Chartered Professional Accountant with a Bachelor of Commerce degree with Honours from Concordia University and a graduate diploma in Public Accountancy from McGill University.