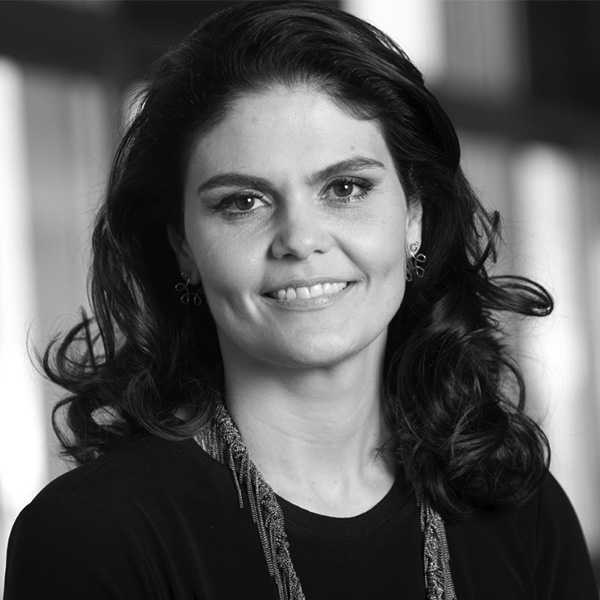 Suzana Pamplona Miranda leads the Research and Knowledge area at Globo. Throughout her more than 25 years of professional career, Suzana has accumulated experience in data intelligence and market research, public opinion, and polls in specialized research agencies. In addition, she has led areas of Intelligence and Insights for Marketing, Communication and Media Strategies, in companies such as Nestlé, Unilever, Johnson & Johnson and Natura.
At Globo, the executive supports business and brand decisions based on data intelligence and broad consumer knowledge. Some strategic outputs in your area involve audience performance analysis and data science, across all content platforms, not to mention the Society Beat project, which brings together studies on social, political, economic, and demographic movements and their impact on the Brazilians' mood and behavior.
Graduated in Social Sciences, she has two post-graduation degrees – one in Contemporary Communication and Culture and the other in Marketing – besides some extension courses in her curriculum, such as Finance and Digital Transformation.