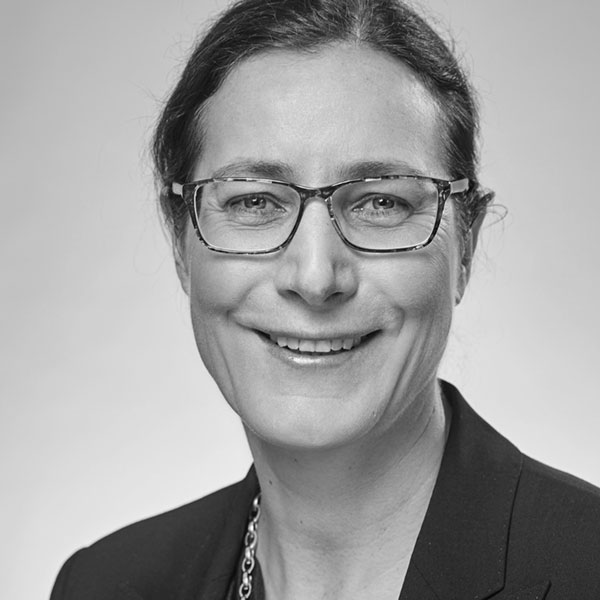 Tina is an expert consultant in marketing communication and digital transformation with excellent leadership and negotiation skills. Her working knowledge in advertising and media (traditional, digital, cross-channel and innovations) is complemented with a high commitment to effectiveness, customer satisfaction and consumer/shopper understanding. Leading 'Digital Transformation' for Nestlé Germany 2014-2019 broadened her knowledge along the whole value chain and also in change management. Moderating cross functional digital teams in a network organization has deepened her ability to implement changes in the company and to intensify data-based decisions and to adapt (test and learn).
Since 2019 Tina has been leading Global Media Communication at Nestlé HQ and from January 2021 she took on additional responsibilities in the role of Global Media Communications and Partnership Head leading Integrated Media (Digital and Programmatic Media) and the Global Media/Digital Partnerships. Tina and her team drive integrated audience-first strategies, working closely with colleagues and partners in Media, Creative/Content, Data/Analytics/Measurement, Market Research and Purchasing.
Tina has a proven track record in managing agencies, and is competent in working successfully in diverse and international teams. She has natural networking skills which have provided her with valuable contacts in media, marketing and agencies throughout her career.
Her work as chairwoman of OWM 2013-2019 (Advertisers Association Germany), as well as being a member of WFA Global Media Board as of 2019 complement her profile as a senior executive.