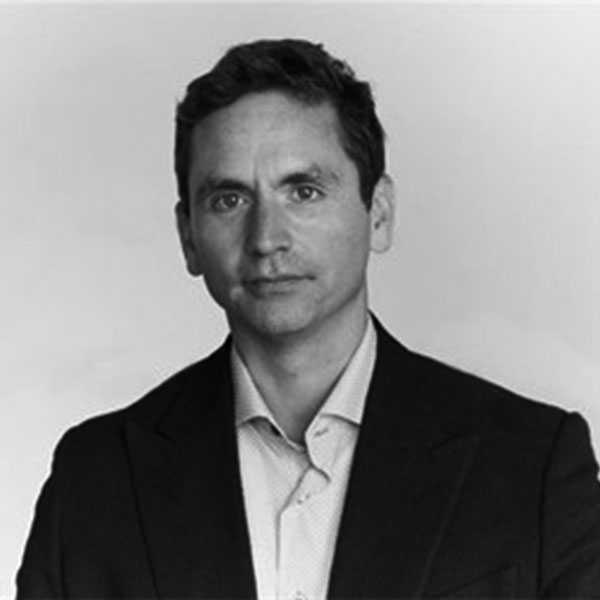 I am an experienced, commercially-minded equities analyst with 20 years' experience, recognised and highly-regarded for my industry knowledge across all parts of media, digital and marcoms. With a proven track record of identifying the latest digital trends, understanding industry dynamics and the implications for companies, I bring this together with my financial and markets expertise to provide consultancy services to companies, at both a strategic and financial level.
Award-winning analyst: I am the current City AM Analyst of the Year and twice previous winner of the award.
Regular columnist: I write a monthly column on the TMT sector for City AM, also for the leading agency trade publication Campaign, and the video-focused trade publication VideoWeek.
Editor: The Bigger Picture, a subscription service to help those working in creative agencies, advertising, broadcasting or the media and tech industries in general (who are short of time and bombarded with information) to get ahead of the game, see the bigger picture and understand how it all comes together. Using my extensive financial knowledge to link in the numbers with the trends, it provides a properly analysed, intelligent, and well thought through synopses of what is key. Including expert insider analysis, insights, forecasts, and highlights from the world of technology, media, stock-markets, regulations, politics and other snippets, produced monthly, quarterly and annually, delivered straight to your inbox. https://ianwhittakermedia.com/insights/
Media spokesman and commentator: Regularly featured, interviewed and quoted in the print and broadcast press, including Bloomberg, Sky News, CNBC and Radio 4. Speaker: At major national and international industry events and conferences.
Board member: Chair & board member, member of the board of advisors at Songtradr, Inc. and also an Advisor in Residence at the Project X Institute. I also act in an advisory position to the Board of Mirriad Plc and am a consultant to JCDecaux UK.
Founder: I am founder and managing director of Liberty Sky Advisors, providing bespoke advisory and consulting services in the media, digital, tech, marketing and related areas to a variety of partners, including corporates, private equity, venture capital and start-ups. Also co-founder of Bearstone Advisors, offering corporate and strategic advice, as well as advice on fundraising to companies in the Tech and Media sectors.